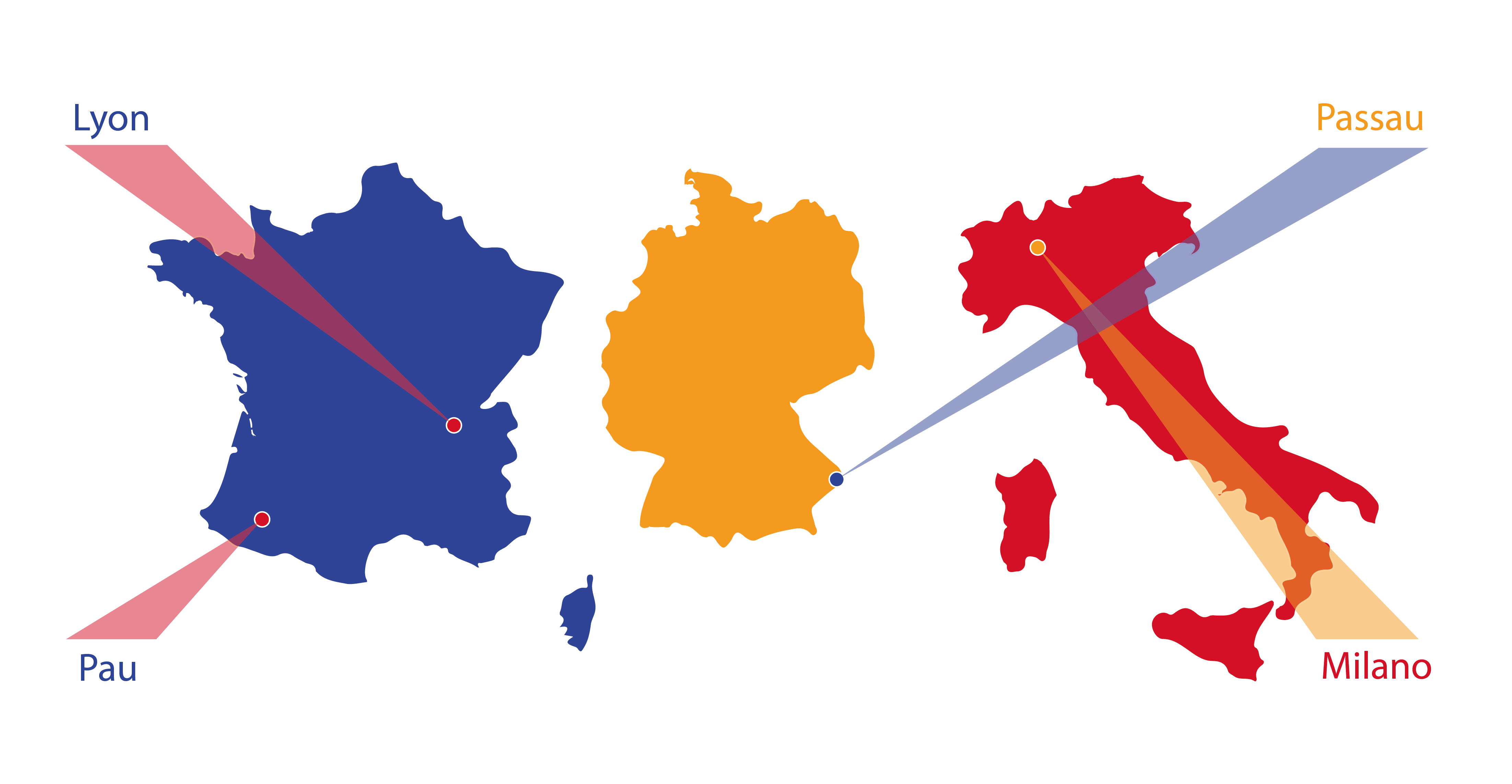 The International Research & Innovation Centre on Digital Intelligent Systems gathers excellence in computer science research and academia from France, Germany and Italy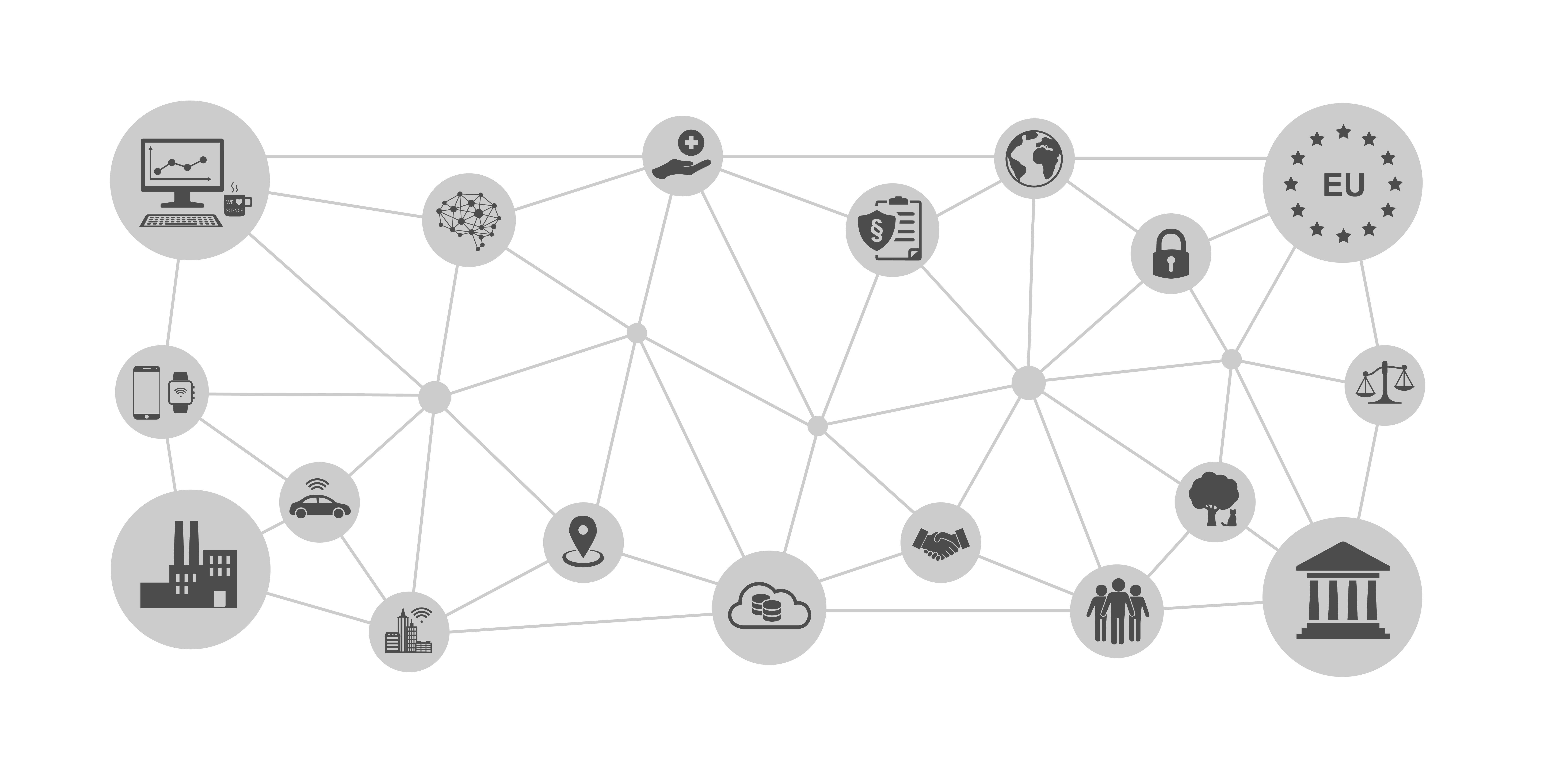 Over the years, IRIXYS has built a strong network with industry players and public partners at European, national and local levels, to make a sustainable impact on society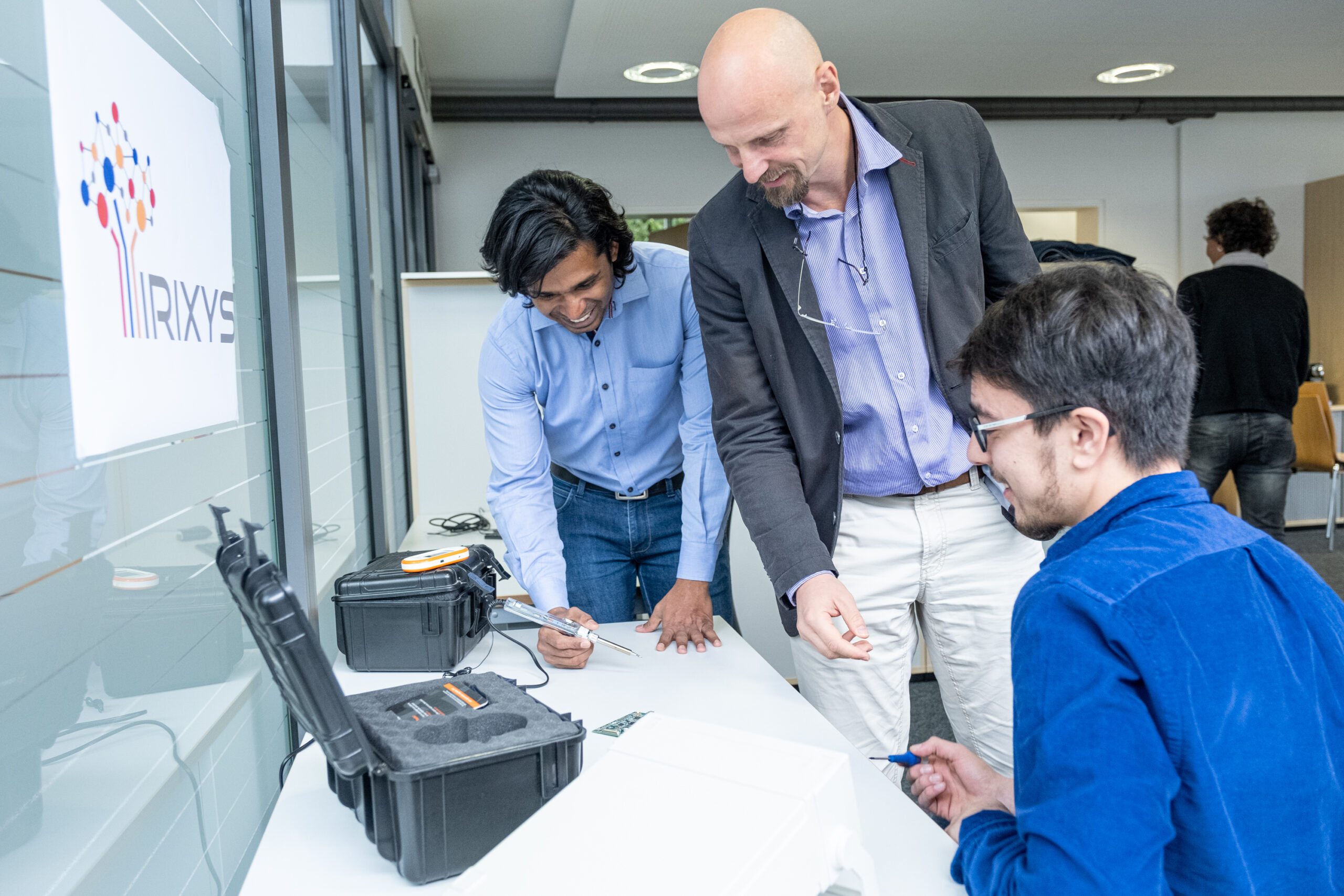 Our work, research collaboration and discoveries on Artificial Intelligence & Big Data, Security & Privacy and Distributed & Pervasive Systems is the cornerstone of IRIXYS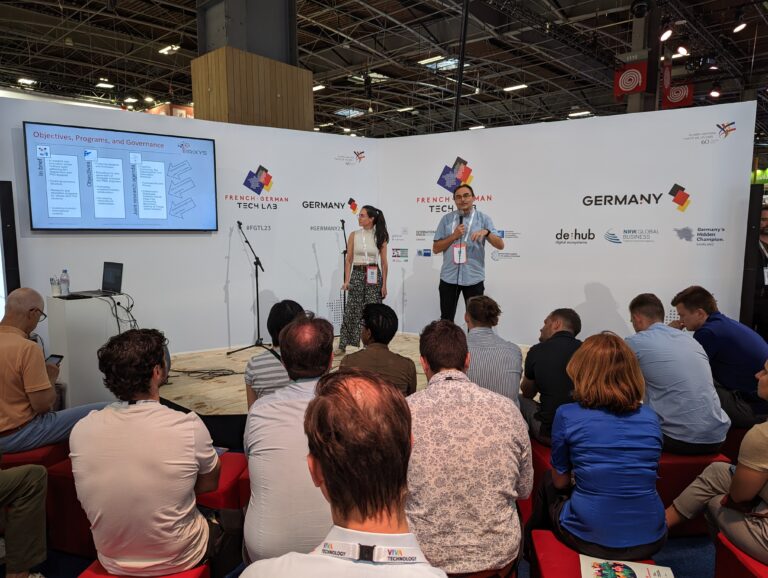 IRIXYS members visited the Vivatech convention in Paris. We took part in the French-German Tech Lab, by giving a presentation...
Read More
"In order to blend into an international team of students, you must understand their culture and conventions. This effort teaches one extremely valuable social skills."
"If you add a second diploma to your degree, in another country, with a different type of studies, honestly that is a lot better!"
"This Double Master has been a fully rewarding and life-changing experience!"
"This Double Master is a perfect combination between applied studies and research!"