In cooperation with various sponsors and supporters, the University of Passau awards the best dissertations submitted each year. The prerequisite for admission to the selection process for the prize is usually a "summa cum laude" rating for the dissertation. The prizes are endowed with 3,000 Euros. The prize money is intended not only to honour the research achievements of the young academics, but also to provide funds to deepen the research begun in the thesis.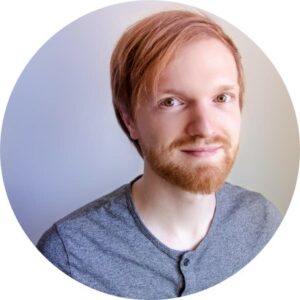 In 2021 Dr. Benjamin Planche,graduate of the Double Master's Degree in Computer Science between INSA Lyon and the University of Passau, was awarded the Dissertation Prize of Sparda-Bank Ostbayern eG for his dissertation:
"Bridging the Realism Gap for CAD-Based Visual Recognition" 
In 2022 Dr. Benjamin Planche was awarded the Dissertation Prize of the Franco-German University (DFH/UFA) for the same dissertation.
With the aim of recognising excellent research work and promoting contact between business representatives and young academics, the DFH/UFA  awards Dissertation Prizes each year for the best doctoral thesis supported by the DFH. The Prize is endowed with 4,500 Euros.
The Franco-German University of Applied Sciences (DFH) has awarded Mathieu Gaillard, graduate of the Double Master's Degree in Computer Science at INSA Lyon and the University of Passau, the Excellence Award. On 24 January 2019, eleven outstanding binational degrees and three doctoral projects were awarded prizes at the French Embassy in Berlin.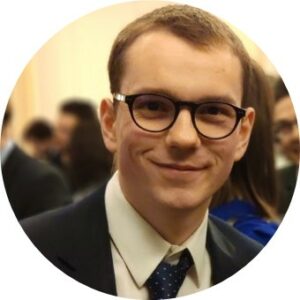 "I am very happy to have received this excellence award. And even more so because it is a Franco-German award, which for me means recognition of research work carried out and meticulously done in both countries," Mathieu Gaillard is pleased to say. He is optimistic that the award will increase the chance to put his future plans into action: "In the long term, I am aiming for a career in the European civil service. This award will certainly open new doors for me."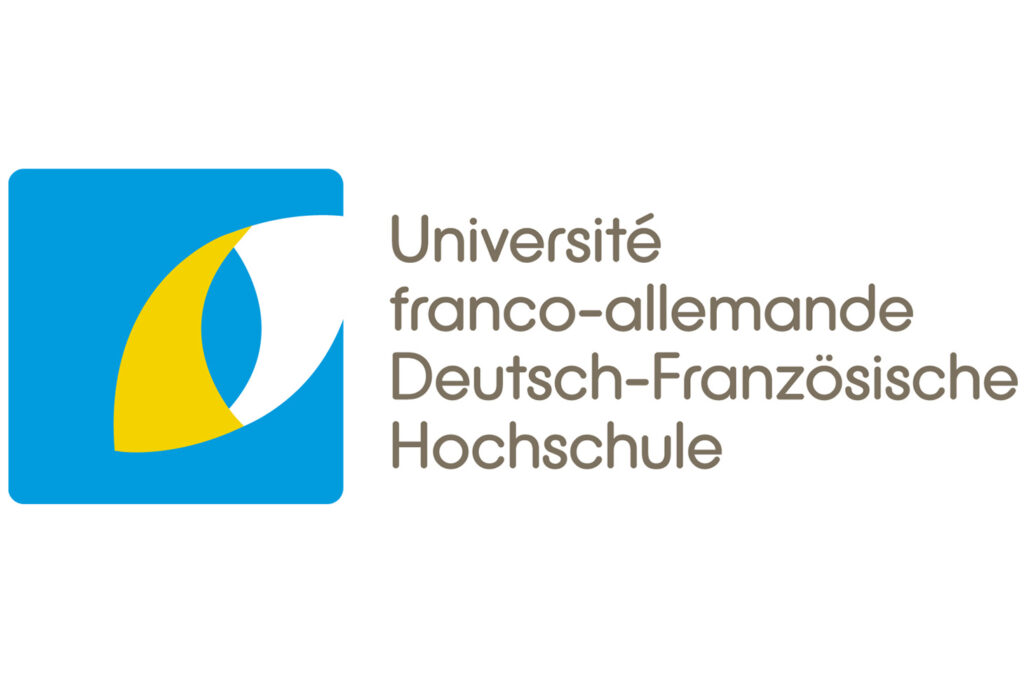 In commemoration to the 60th Anniversary of the Elysée Treaty, the Université Franco Allemande (UFA), has handed awards to several students. Two of our IRIXYS members received the BNP Paribas-DFH-Scholarship on 27 January 2023.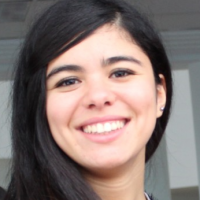 Amina Ben Salem [INSA Lyon/Universität Passau]




Department of Multimedia, Distributed and Pervasive Secure Systems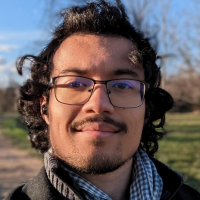 Alexis Strappazzon [INSA Lyon/Universität Passau]




Department of Multimedia, Distributed and Pervasive Secure Systems