The IFIK-MDPS PhD-Track is a French-German formation on IT research taking place in INSA Lyon (France) and the University of Passau (Germany). The programme covers the subjects of artificial intelligence, cybersecrity, green IT, multimedia and distributed systems. The programme is split in two parts. First, a double master (IFIK) were students end up receiving their engineering degree in INSA Lyon, specialised in IT, and the Master of science degree in the University of Passau, specialised in "Information and Communication". The other part of the formation is an international PhD, which has a dedicated page on the IRIXYS website. The whole structure of the program aims at developing theoretical knowledge, building a methodological expertise in research and engineering, and professional and scientific skills. It guarantees students an excellent employability.
The PhD-Track (including the Double Master and PhD phases) is a programme labeled and financed by the German-French University (UFA/DFH).
More informations can be found in the drop down menus.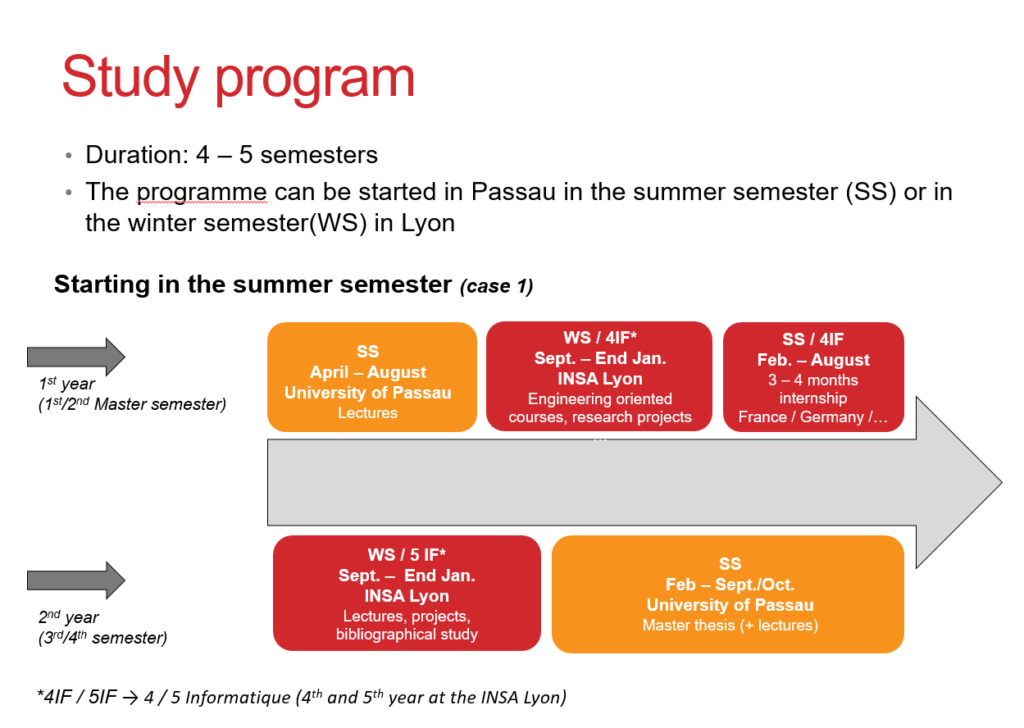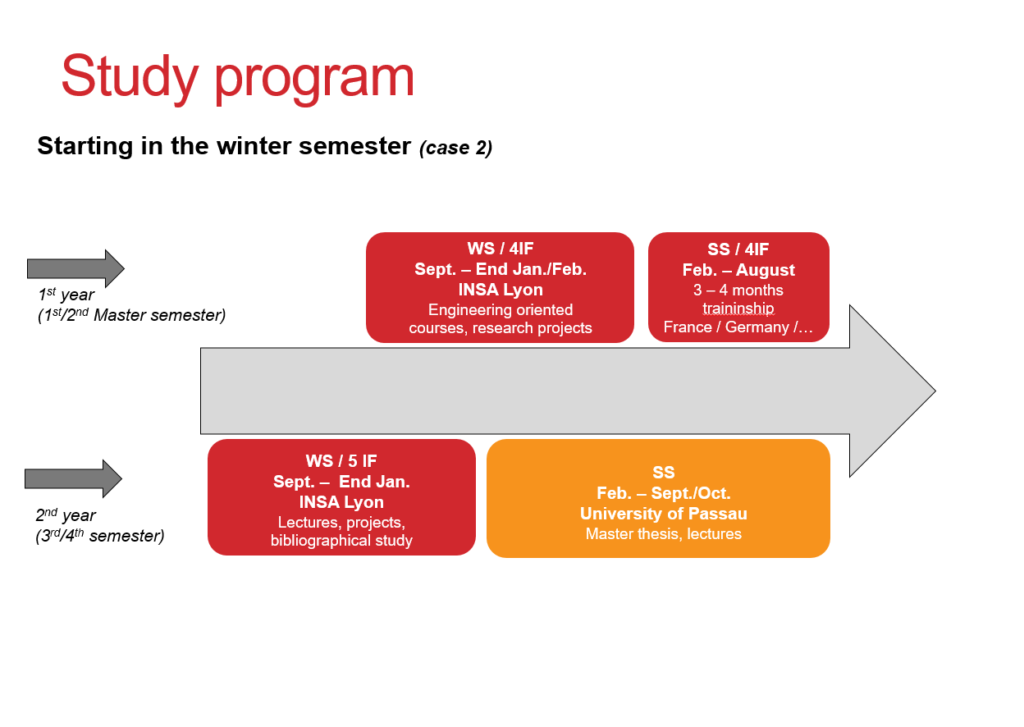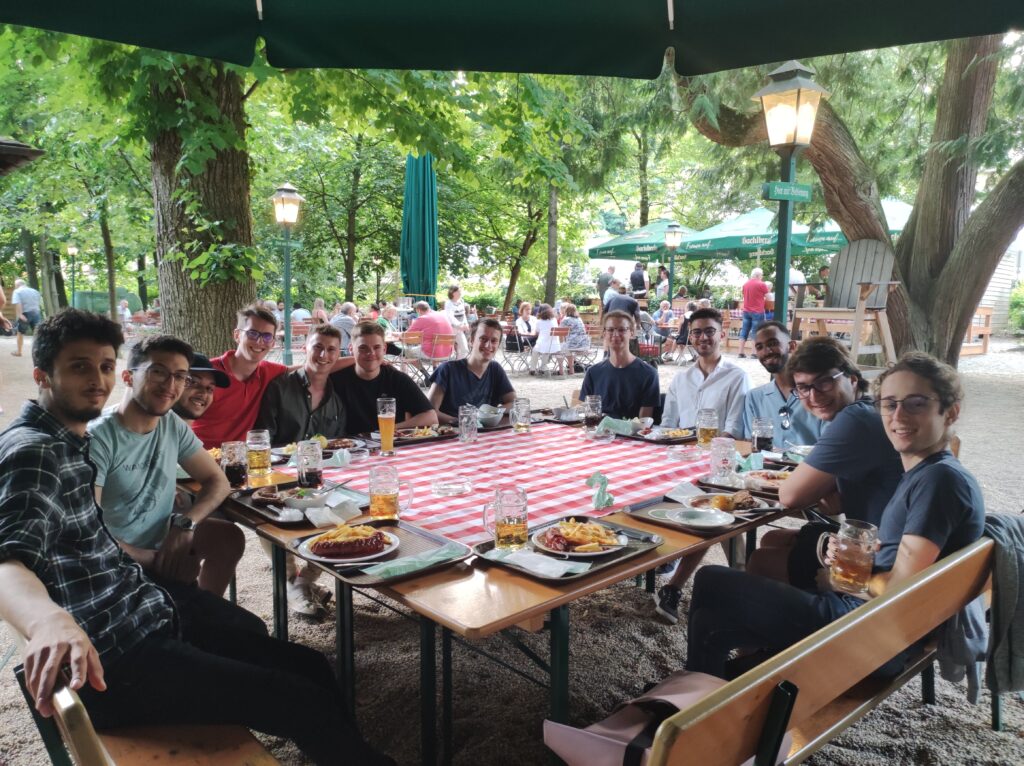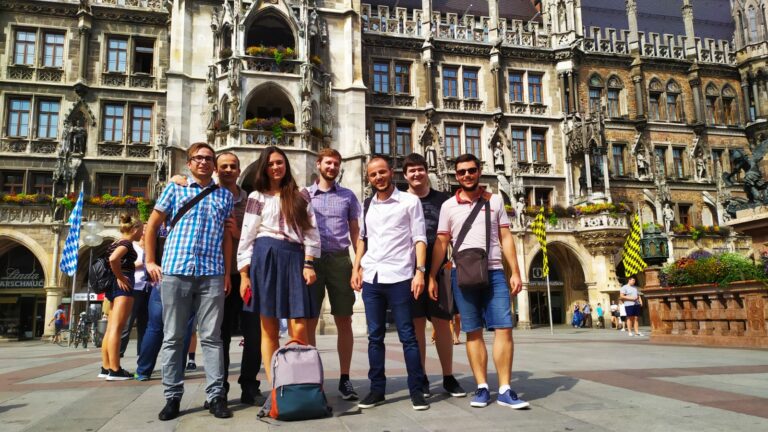 Double Master Alumni - talking about their experiences
In this video you can listen to some of our Alumni talking about the Double Master Program. These former students kindly came forward to share their personal experiences with us. You will hear about the time they spend between two universities, in two different countries and how it has enriched their lifes and careers!