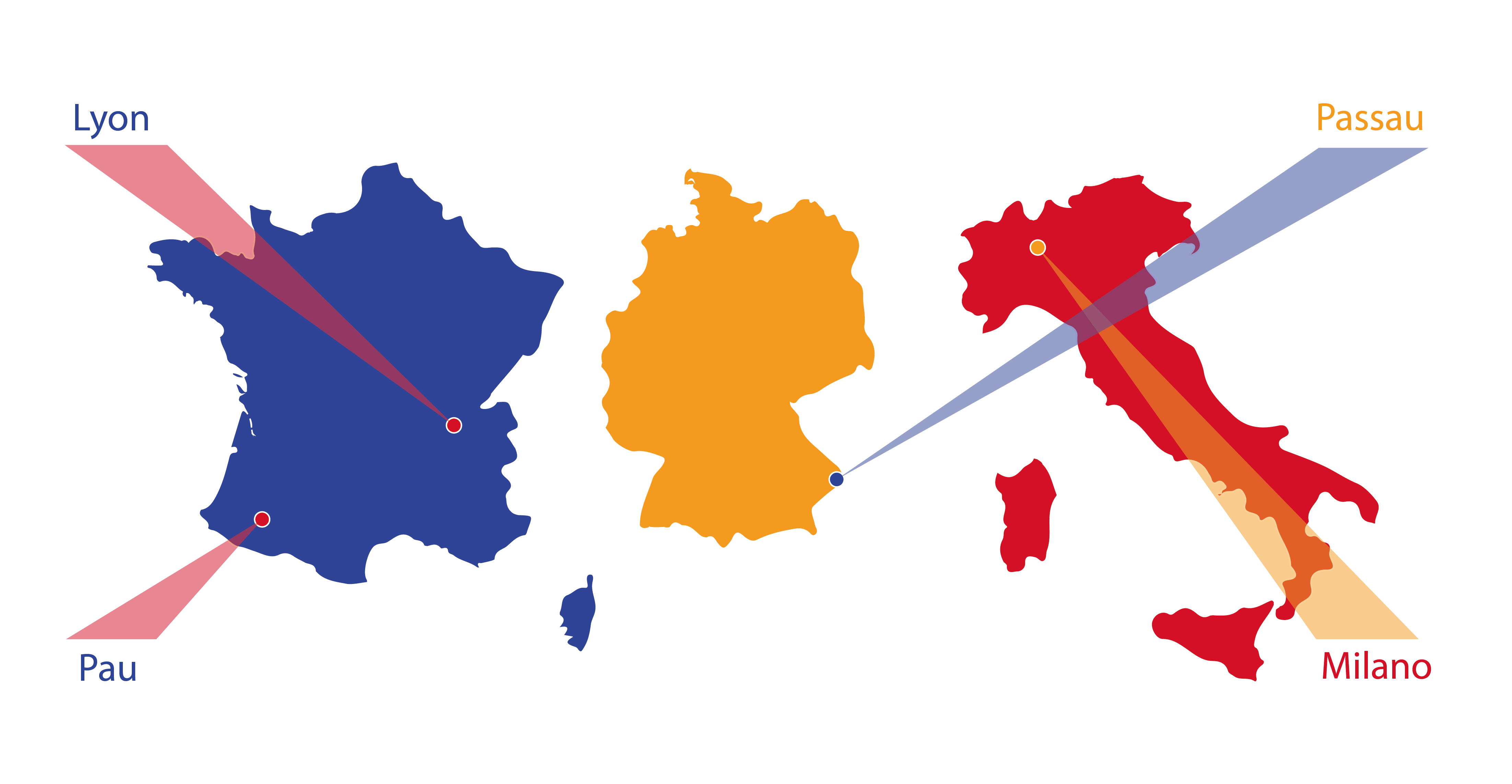 The International Research & Innovation Centre on Digital Intelligent Systems gathers excellence in computer science research and academia from France, Germany and Italy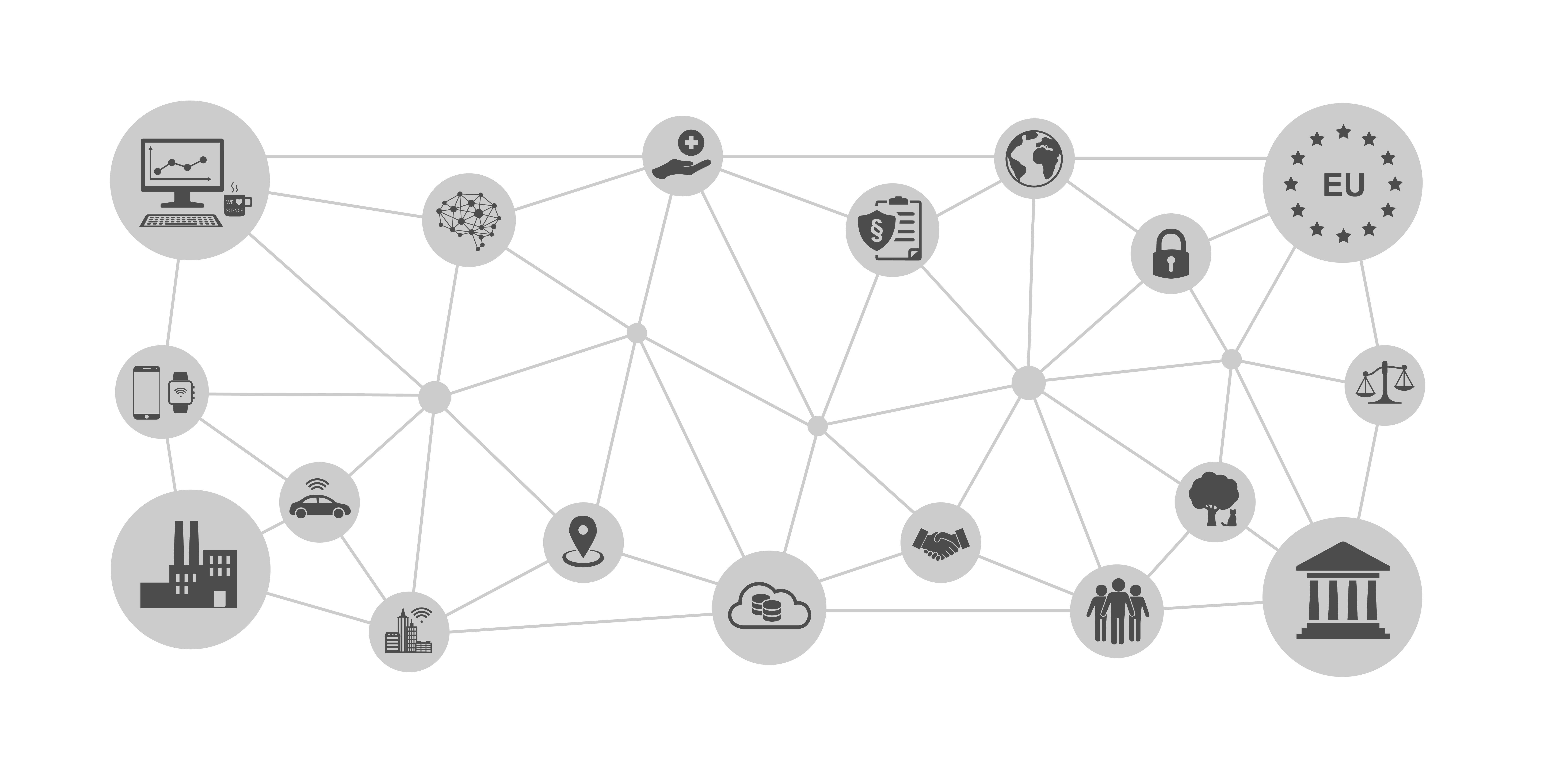 Over the years, IRIXYS has built a strong network with industry players and public partners at European, national and local levels, to make a sustainable impact on society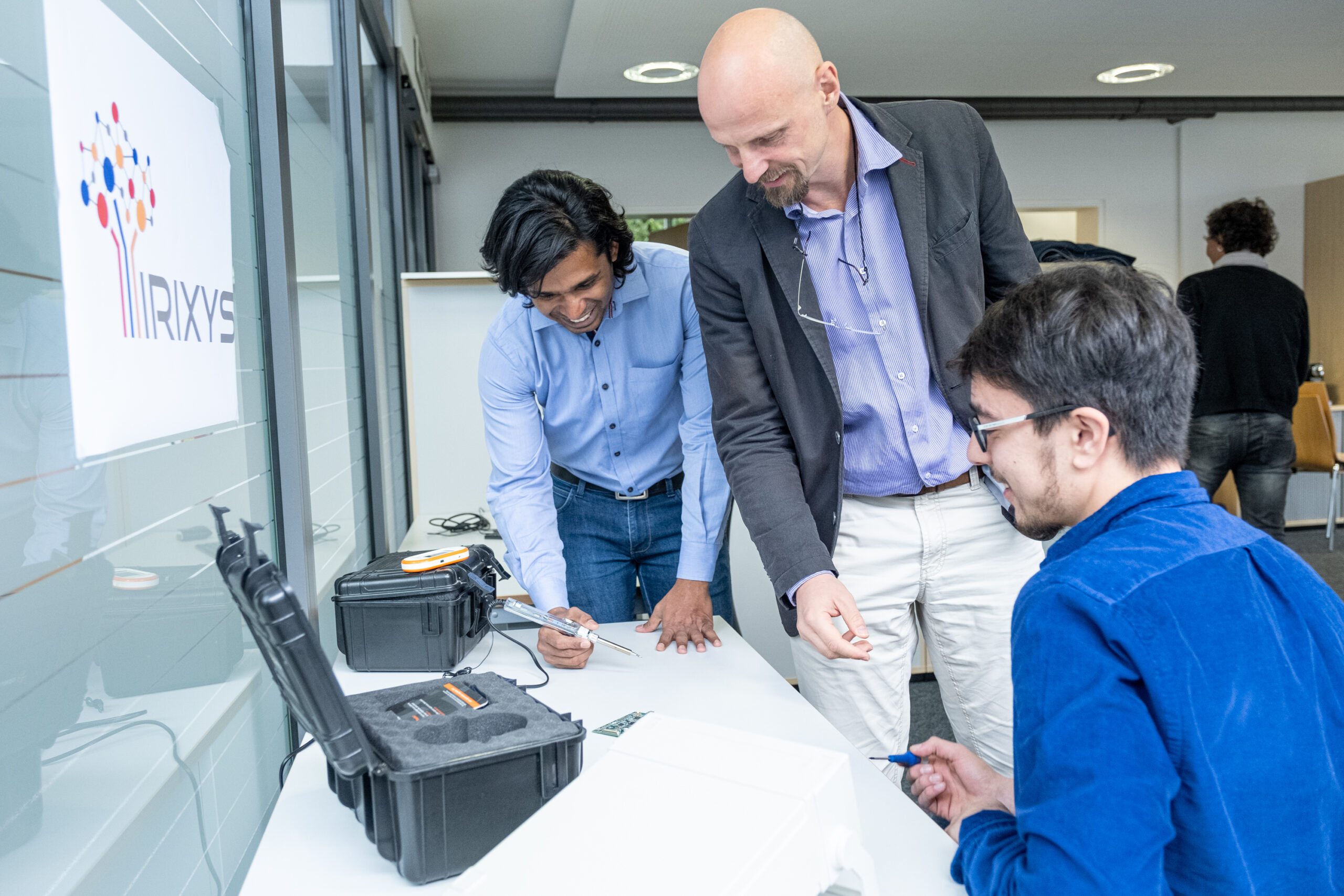 Our work, research collaboration and discoveries on Artificial Intelligence & Big Data, Security & Privacy and Distributed & Pervasive Systems is the cornerstone of IRIXYS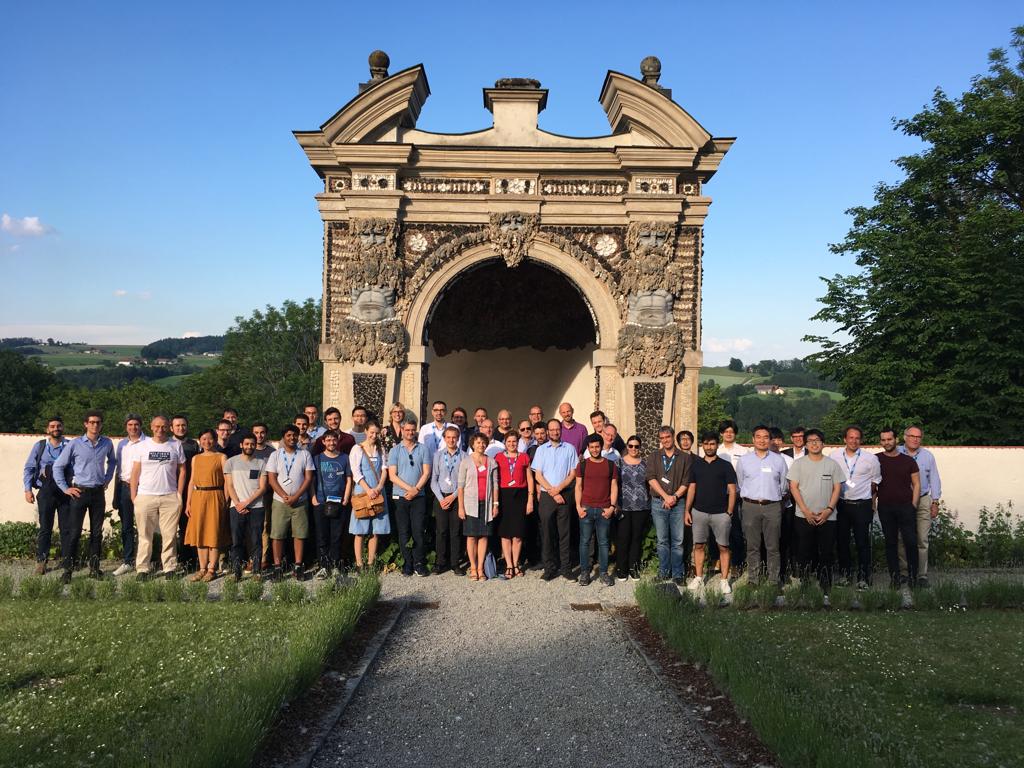 We are happy to announce the French-German Summerschool 2021 on Artificial Intelligence with industry taking place digitally from the 21st...
Lesen Sie weiter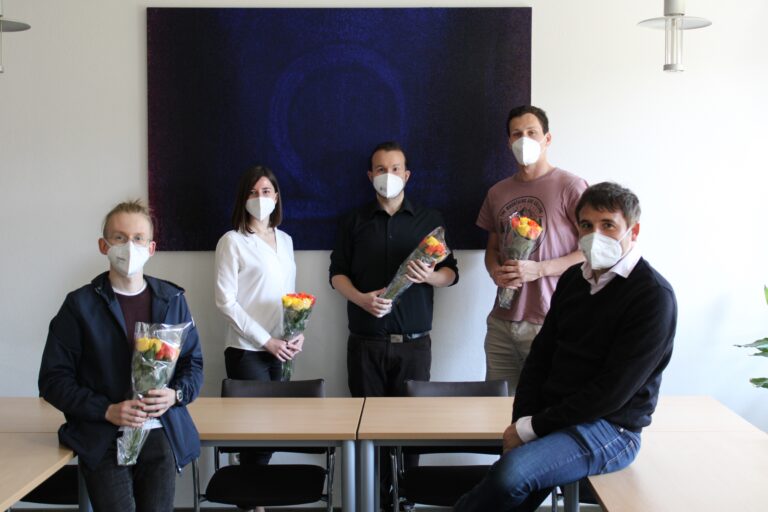 This year, a University of Passau team, the only selected team from Bavaria, achieved third place in the Utopie Europa...
Lesen Sie weiter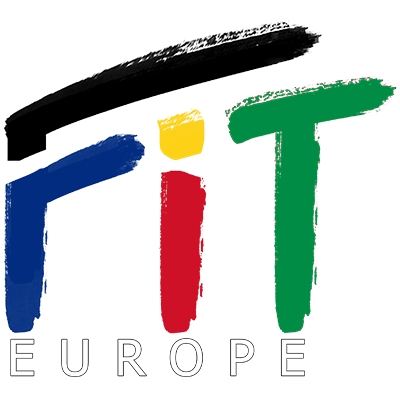 "We had no idea what the students would deliver!"confessed Dorothée Brac de la Perrière, who is in charge of the...
Lesen Sie weiter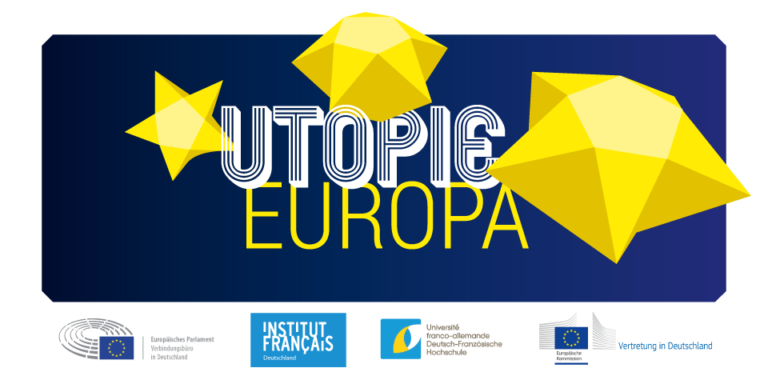 "These are real world problems we start facing today. And they will affect your generation much more than mine! So you need...
Lesen Sie weiter