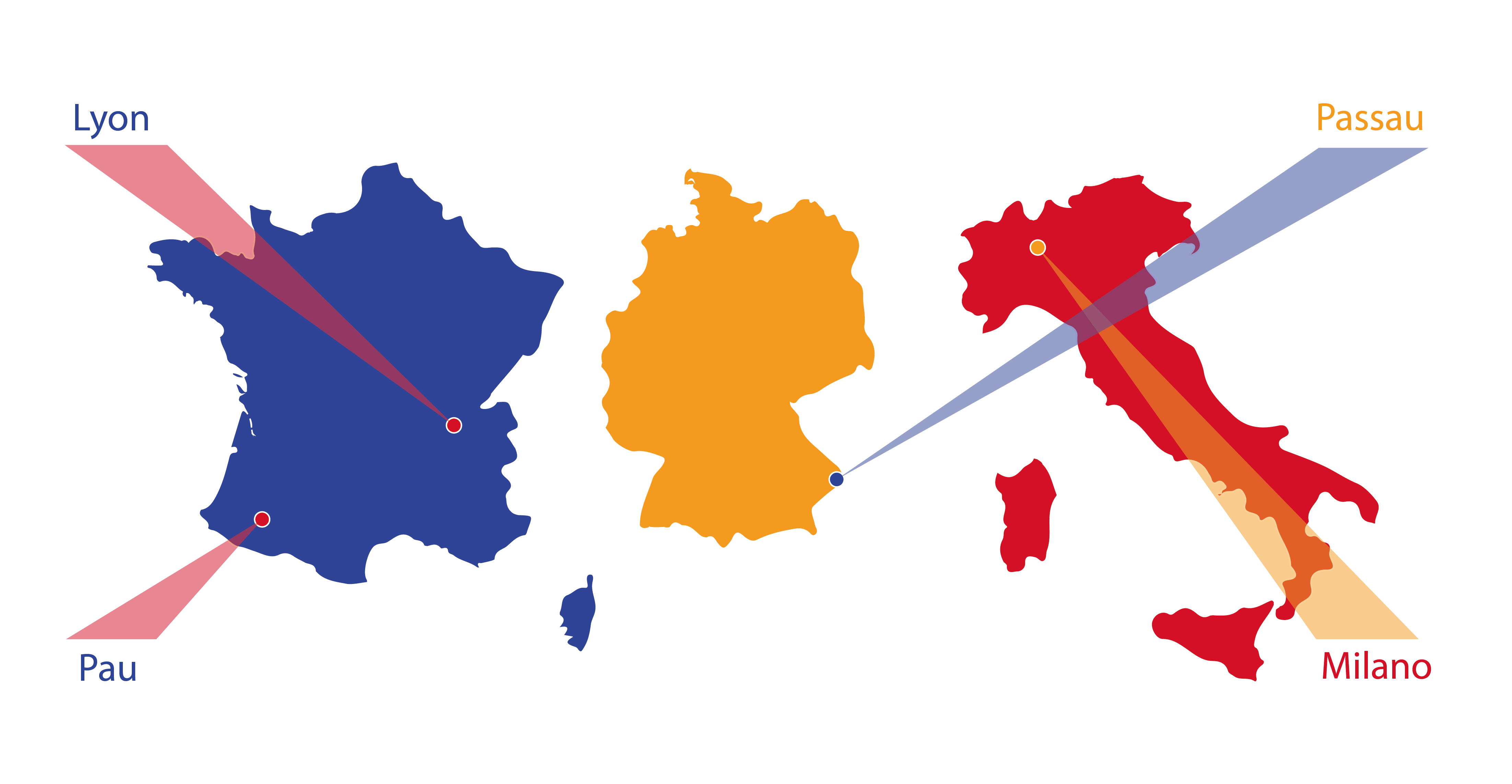 The International Research & Innovation Centre on Digital Intelligent Systems gathers excellence in computer science research and academia from France, Germany and Italy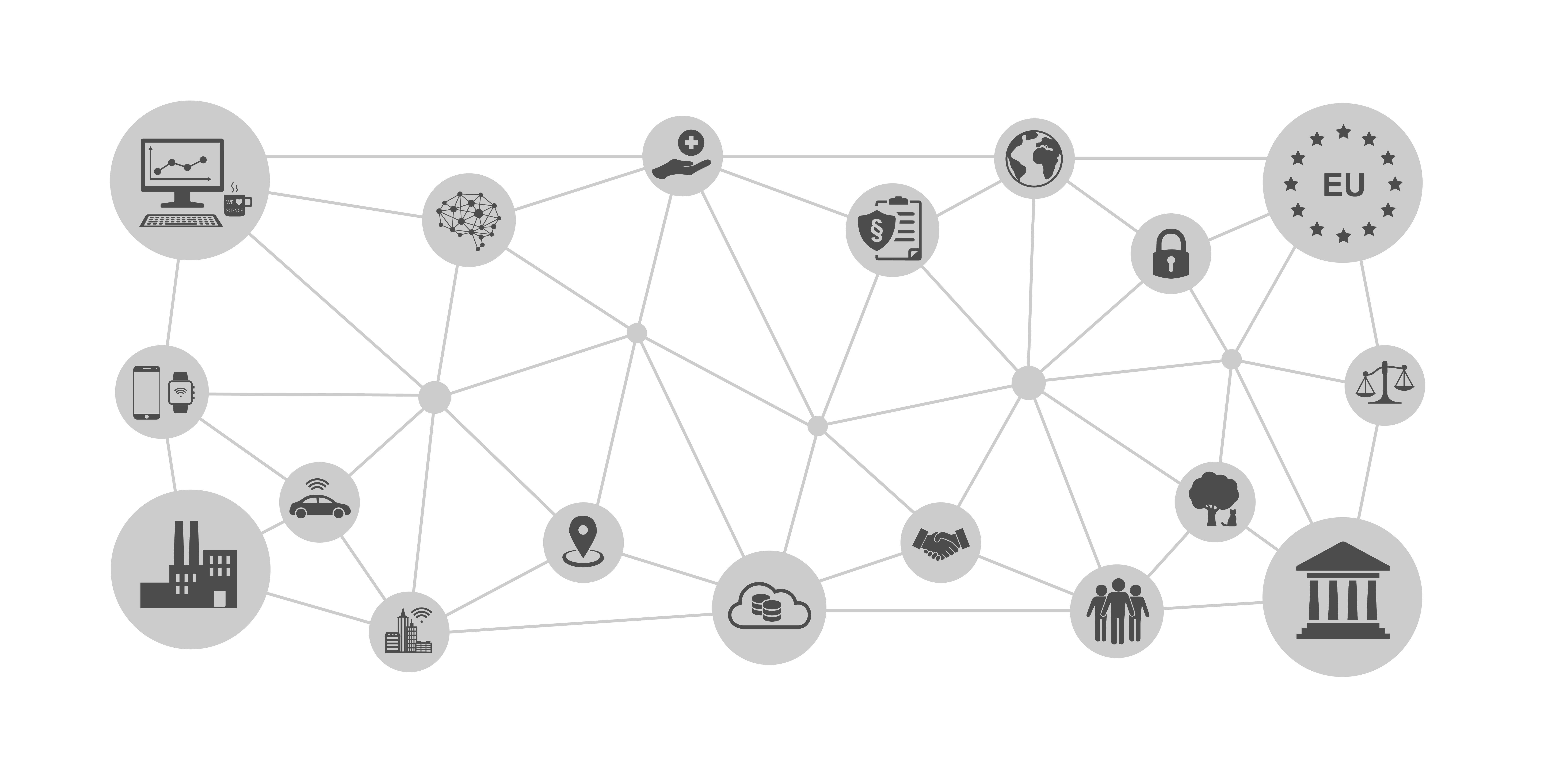 Over the years, IRIXYS has built a strong network with industry players and public partners at European, national and local levels, to make a sustainable impact on society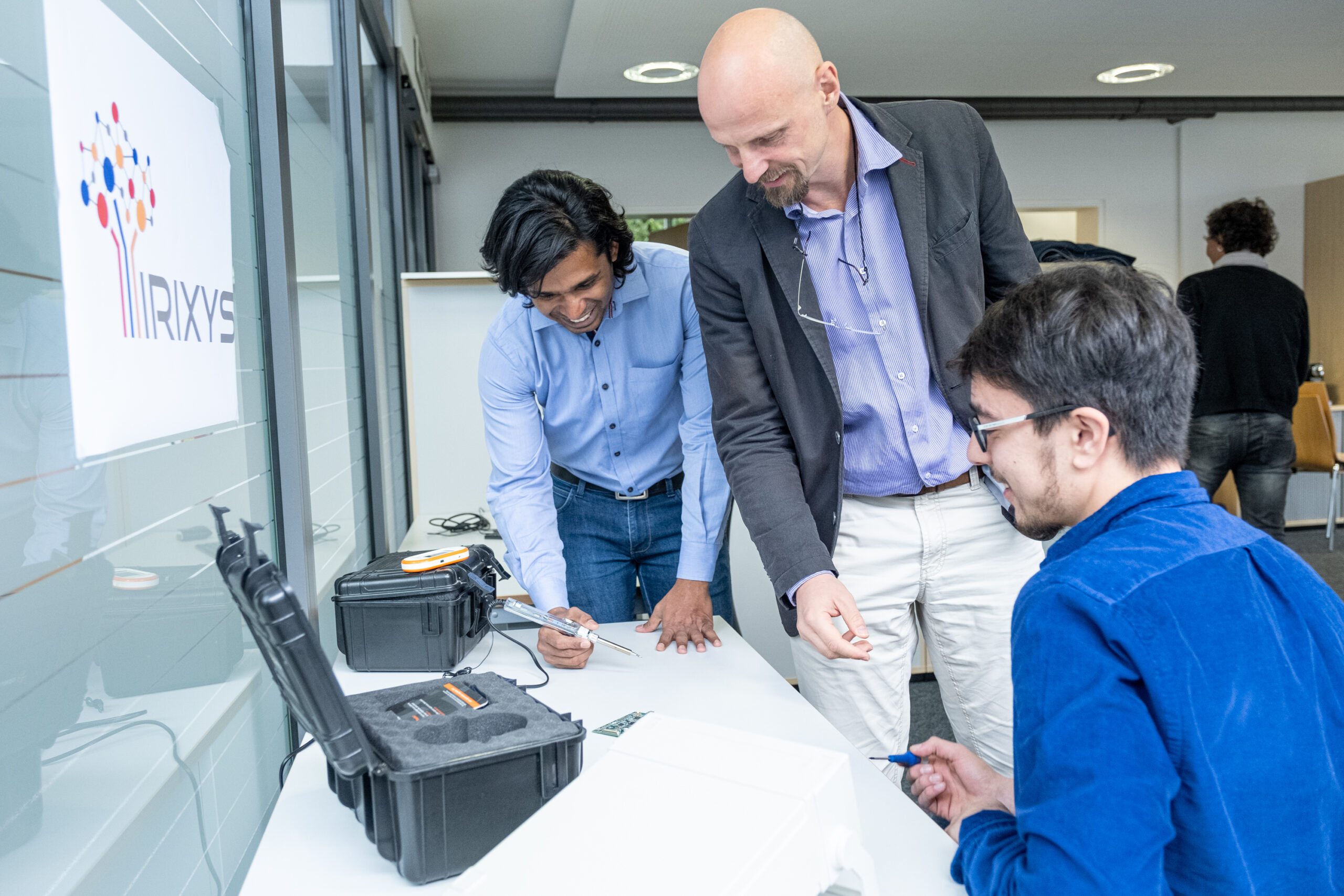 Our work, research collaboration and discoveries on Artificial Intelligence & Big Data, Security & Privacy and Distributed & Pervasive Systems is the cornerstone of IRIXYS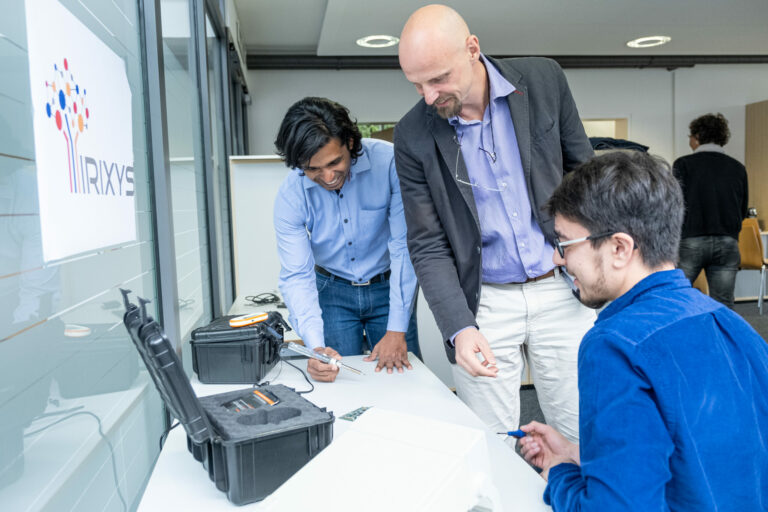 From the 10th to the 15th of May, INSA Lyon is hosting the 30th IRIXYS Workshop. It will be once...
En savoir plus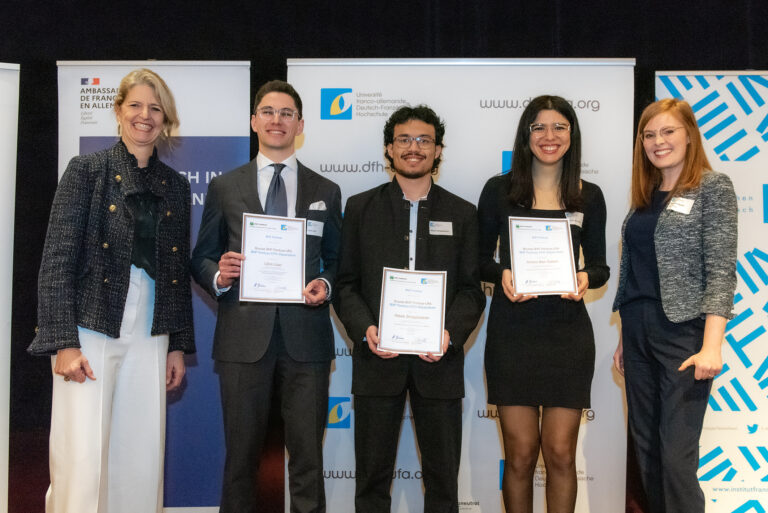 In commemoration to the 60th Anniversary of the Elysée Treaty, the Université Franco Allemande (UFA), has handed awards to several...
En savoir plus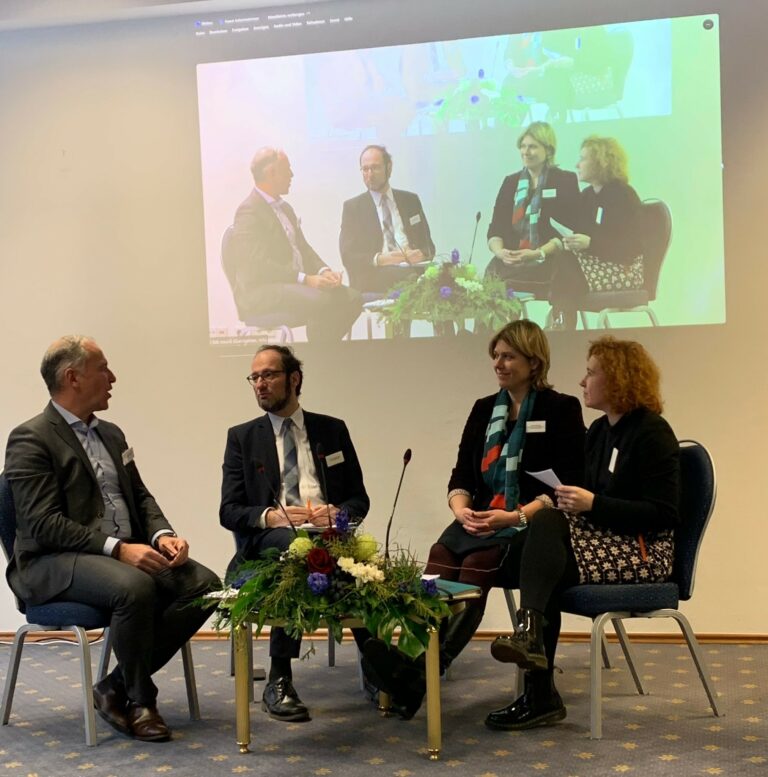 Prof. Dr. Harald Kosch had the honor of being invited to the 2023 Fischbachau Seminar. It is a yearly get-together...
En savoir plus